cPanel - FileZilla FTP Client
Download FileZilla and install
 the 
FTP client
from
 the official website below: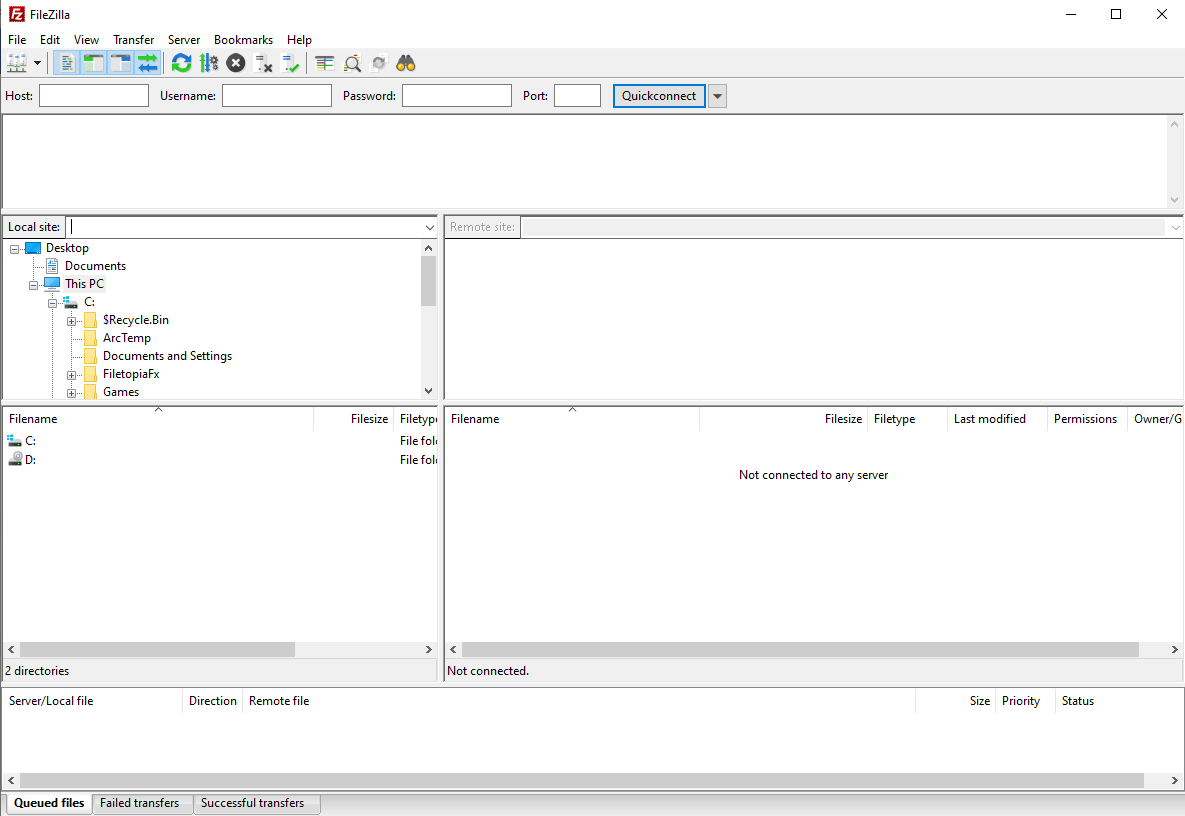 After installing open the 
FileZilla FTP application.
Enter the username and password
for
 an 
FTP
account and the hostname or IP.
To manage your server using FileZilla simply log in with username/password/IP-Address (Linux servers are usually set to the user: root)
Enter Port number (usually port: 22) 
to
connect
to
your
FTP server
.
FileZilla is a very useful FTP application that you can use to easily access and manage your server files/folders.
We at HostWebis would recommend that you use this software and always use sftp://ipaddress for secure connections when uploading and downloading files to your server or servers. FileZilla is used around the world by many professionals in the IT industry and especially the web hosting industry and related industries
FileZilla is a free cross-platform FTP application, consisting of FileZilla Client and the FileZilla Server. Client binaries are available for Windows, Linux, and macOS, server binaries are available for Windows. All official FileZilla FTP related documentation can be found here.
FileZilla 3 on Linux
FileZilla 3 on OS X 10.5
Old screenshots from the legacy 2.x versions