News,
All the latest from HostWebis

Grow Your Business
25th Jan 2022
For most of us, the goal is to grow. HostWebis can be with you every step of the way!
Want more clients? Get a domain and server for your website.
Want more team members? Get a server for easier collaboration.
Check what we have to offer at https://www.hostwebis.com/
#BusinessGrowth #HostingServices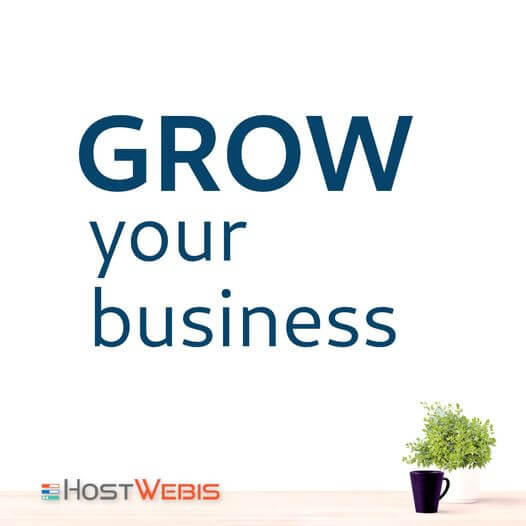 Credit balance
19th Mar 2021
At the request of our customers, we have added the credit balance on the home page of the client area.

Register
11th Mar 2021
The registration page is now working again.
We are sorry for the inconvenience.

Scheduled maintenance of our website
22nd May 2020
We will make an intervention on our website at https://www.hostwebis.com this weekend. It will start at 00:01 on Saturday and end at 23:59 GMT Sunday (Portugal Continental).   During this period there may be difficulties in accessing our website and in ordering new orders. The support service and services contracted by customers will continue ... Read More »