Follow this tutorial to remove your Debit or Credit Card from your PayPal account.
1. Log-in to your PayPal account.
2. On top of the menu, click on Wallet.

3. On the left side, Click on the card you wish to remove.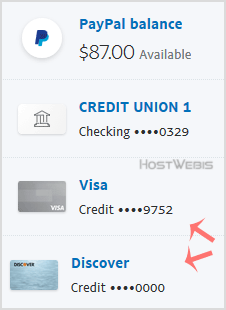 4. Find Remove Card and click on it.

5. It will prompt you for confirmation. Click Yes or Remove This Card.
Once removed, it will display a confirmation message.