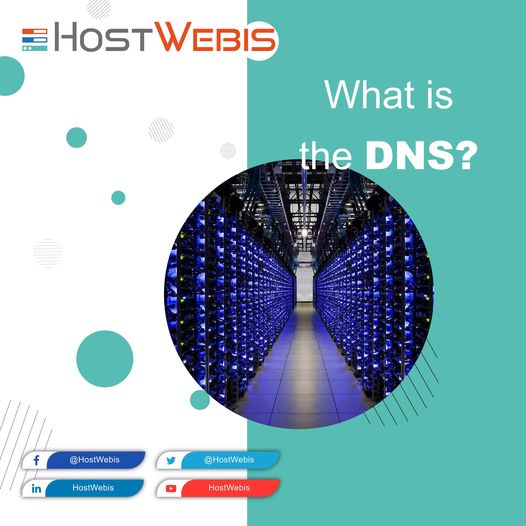 Let's talk about the DNS.
What does it mean and what does it do?
Do you remember how we told you that computers use IP addresses to communicate with other computers over the internet?
Well, the Domain Name System (DNS) eases that communication by translating domain names into IP addresses!
The DNS functions as a detailed roadmap that guides your computer through the complex streets of the internet When you type in www.hostwebis.com to navigate to our website, the DNS translates that domain name into an IP address.
This IP address is then used so that your browser can access and load our website!
When you host your website with us, its server will have an IP address that you can connect to your domain name.
All thanks to the DNS!
#DomainName #WebDevelopment