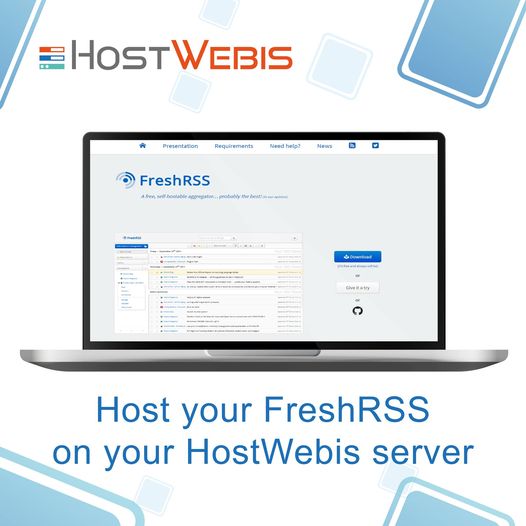 Searching for the right news articles takes too much time but not with FreshRSS!

This tool functions as an aggregator:
It collects a feed of news and content from online newspapers, magazines, and blogs that you find interesting.
You just need to open FreshRSS and start reading.
Consuming news and content helps us to stay well-informed, curious, and creative. With this free, open-source tool, you won't run out of good ideas anytime soon!
Host FreshRSS on your server on HostWebis.
#OpenSource #OpenSourceSoftware