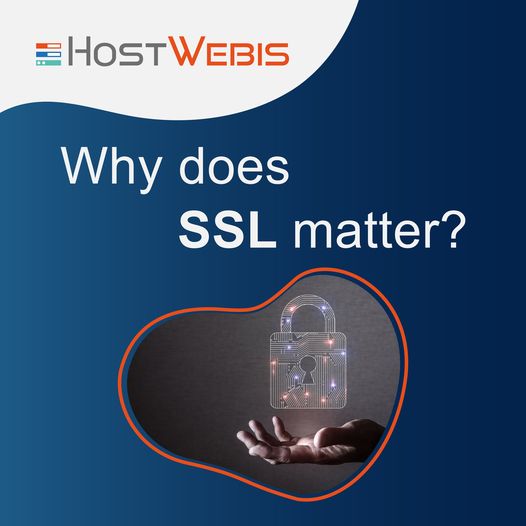 Show the world that your website is safe.
Always have an SSL certificate for your website, especially when it collects sensitive data.
SSL certificates protect sensitive information and prevent attackers from stealing your site's identity.
With an SSL certificate, your link will start with https instead of http.
Because of it:
– Your visitors will feel safer and trust your website;
– Your visitors will buy more from you;
– Your website will rank higher on search engines;
Buy a hosting plan for your next website, app, platform, or blog at HostWebis.com and get a free SSL certificate with it!
#OnlineSecurity #EcommerceTips