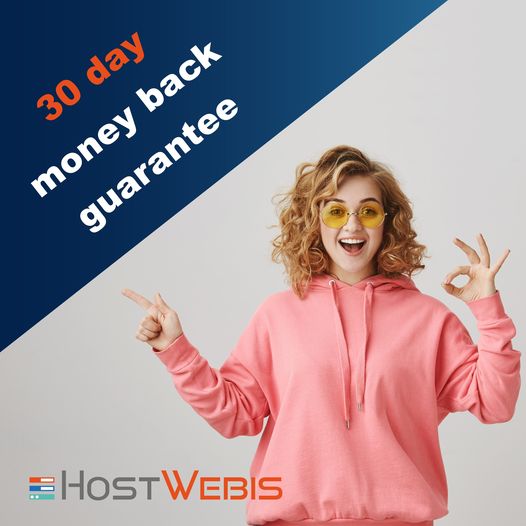 Here to make you happy!
We want to give you the best possible web hosting and customer experience.
If at any point you're unhappy with our service or our solutions don't suit your use case, you can ask for a refund within 30 days.
Start hosting today at hostwebis.com with the confidence that you can get your money back if it doesn't work out for you!
#WebHosting #HostingServices