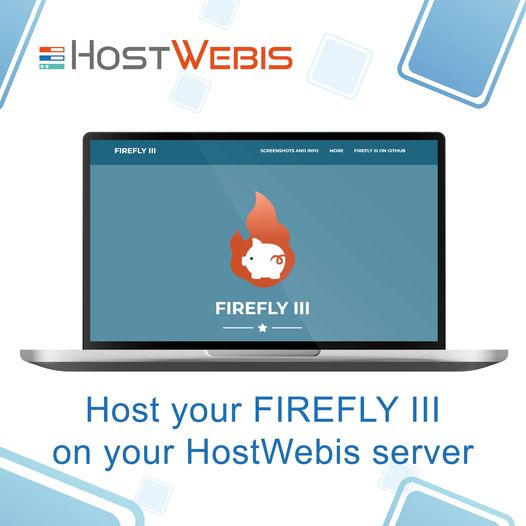 Firefly III: Accounting on the fly!
If one of your New Year's Resolutions is to keep better track of your finances, then you should definitely install the Firefly App on your server!
It's a free and open-source personal finance manager, which features informative reports about your income and expenses. This way, you always know how you're doing financially.
Host Firefly with www.hostwebis.com. Because yes – you can start a server for personal use too!
#ServerLife #PersonalFinance